Only the Company Owner can update the billing information in TriNet Expense. 
Updating Billing Information
1. Go to Settings > Company Settings > Pricing & Billing Info.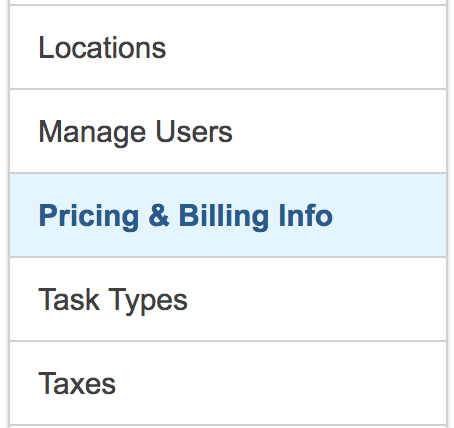 2. Click the Change Card link (displayed underneath your current plan).


3. Enter in new billing information, click Continue.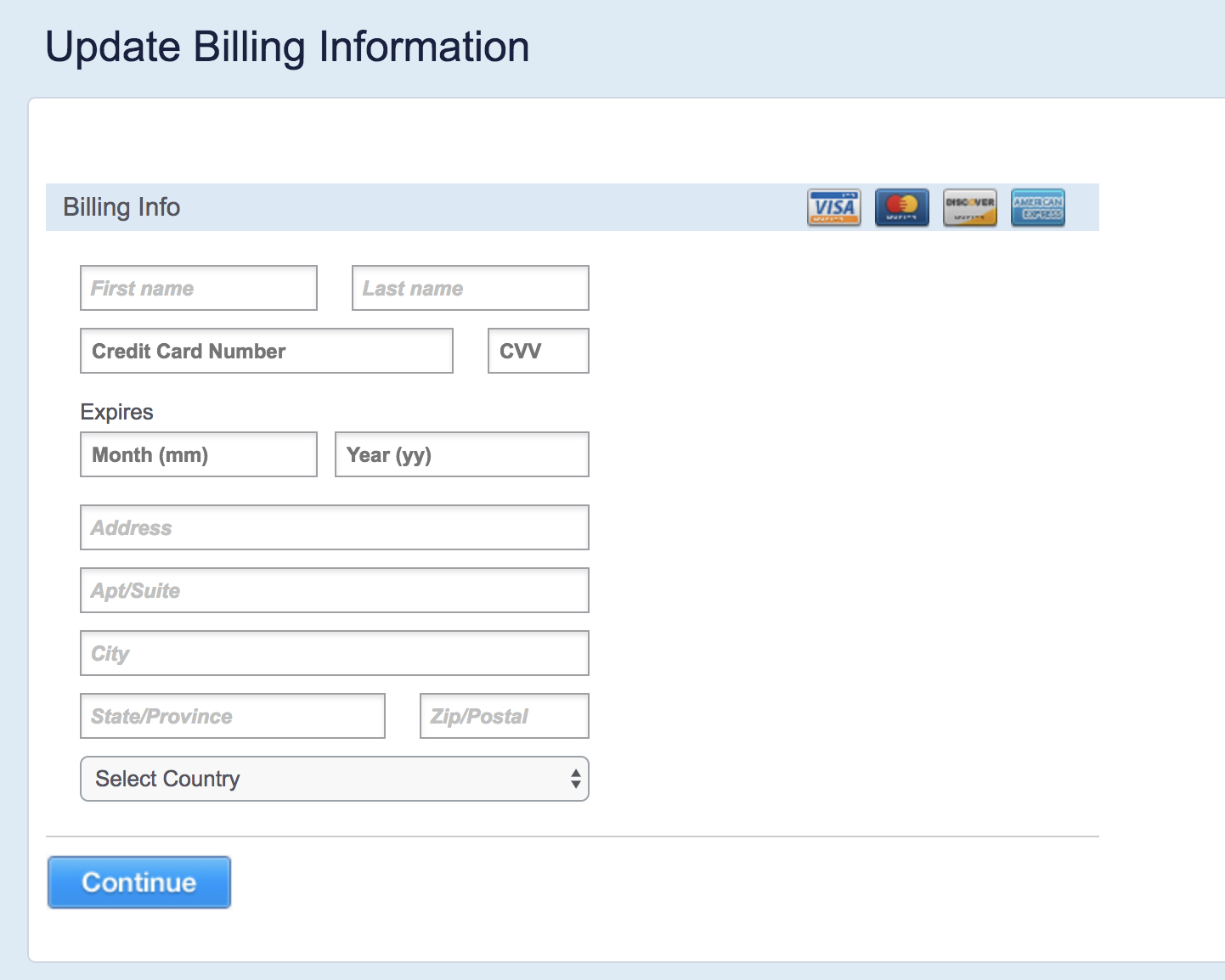 Once completed our billing system will automatically update these changes for your account, and all future charges and/or credits will be applied to this new billing information.