Go to the Reports tab.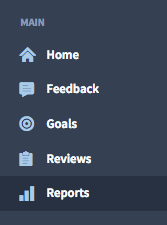 Once in the Review tab, click on Company Report.

Scroll down to the Company Breakdown section.

Find the individual's department, and click on the drop down arrow.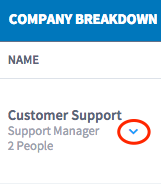 Find the employee and click See Full Report. 

Go to the Reviews Section for the specific employee. 

Click the drop down arrow for the specific review. 

Click on See Full Report Breakdown. 

You will now see you completed and scored review. 
Video Instructions (No Sound): http://screencast.com/t/ACK92WCW