Once the Admin has published a Manager Review type, each Manager will receive a Start Review email. 
To access the Review(s), go to the Reviews tab.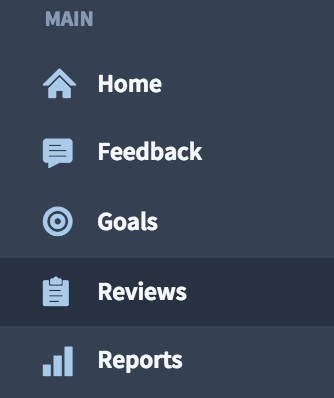 You will see your direct report(s) with a blue Review button(s). To access the direct report's review, click on the blue Review button.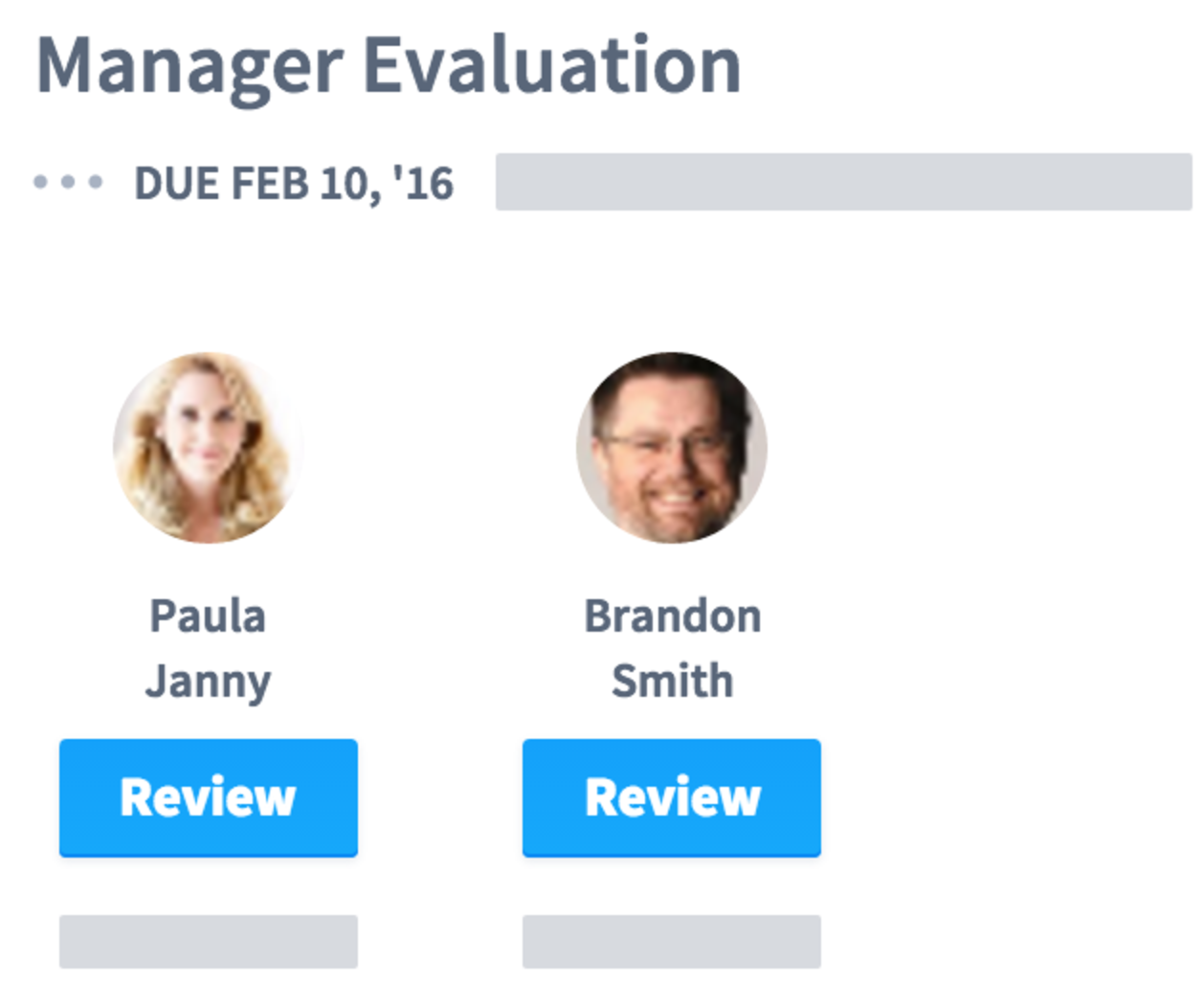 You will answer all the questions that your Admin has provided you. When the progress bar is completely black (displayed below), this is an indication that you have answered all the questions. Once you have completed the review, click Save. 

Then, click on Back To All Reviews to return to the Reviews tab. 

Once you have completed all your Reviews, click on the green Submit Reviews to HR.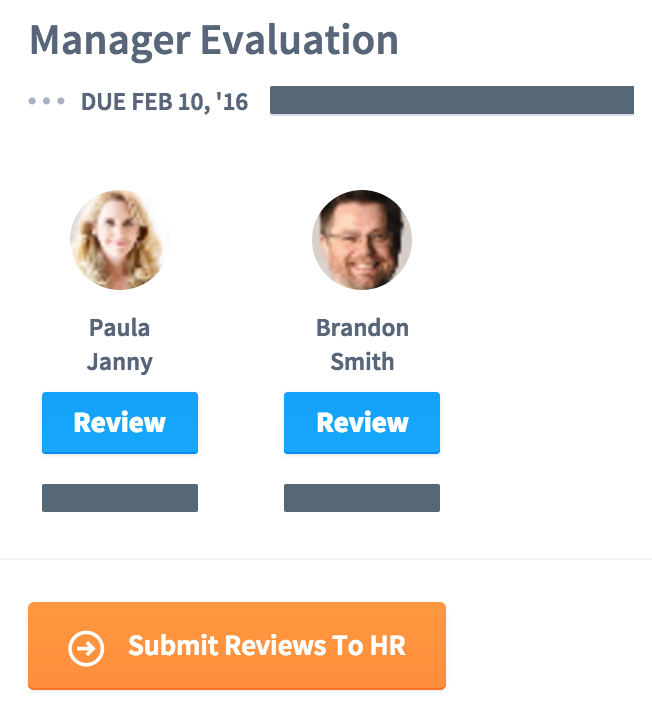 Click Yes, Submit to HR to confirm the submission of the review(s) to HR.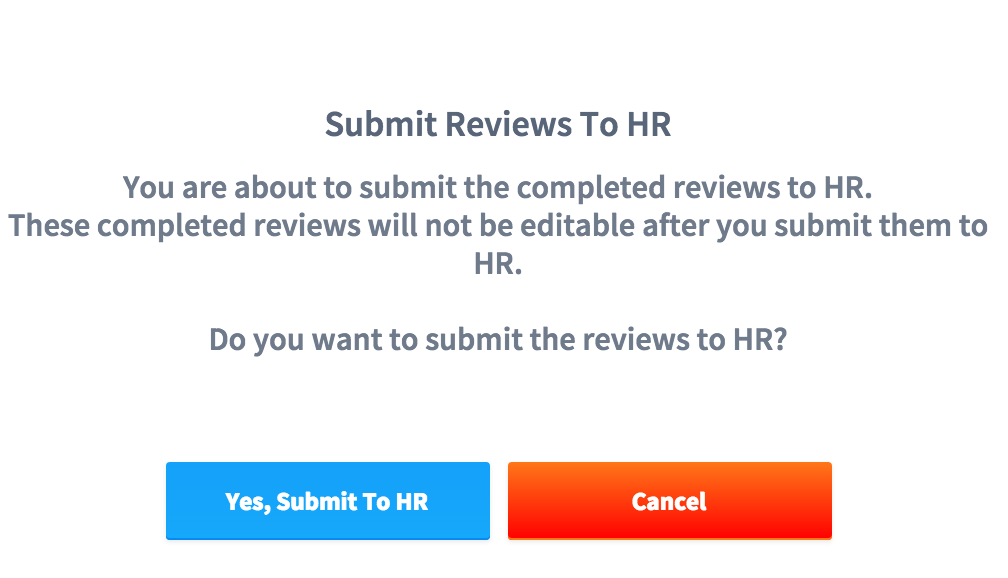 You will be able to see view the review(s) you submitted to HR by clicking View Review button. However, you will not be able to edit the review. You will need to contact your Admin to have the review sent back to you to make any edits.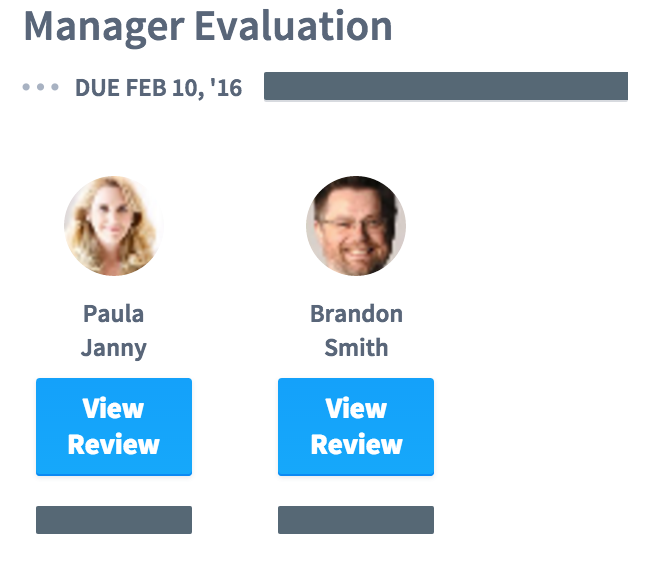 Video Instructions (No Sound): http://screencast.com/t/Gco2lfWmr