Login to your main TriNet Platform.

From the Left Menu (Employee view) click Performance and Learning then Goals and Review.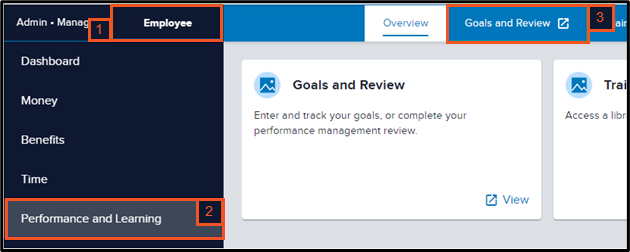 From the left side menu click Reviews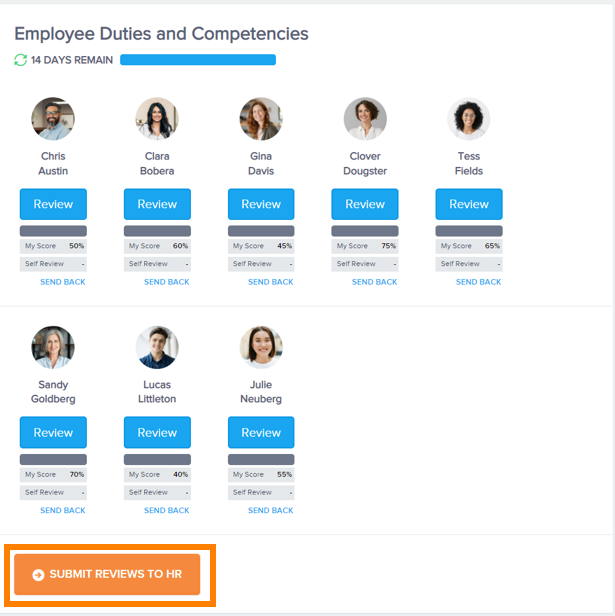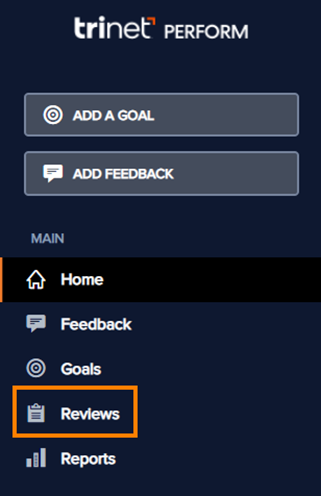 The Reviews page will show reviews that you are responsible for completing.  Below is an example of what a manager would see.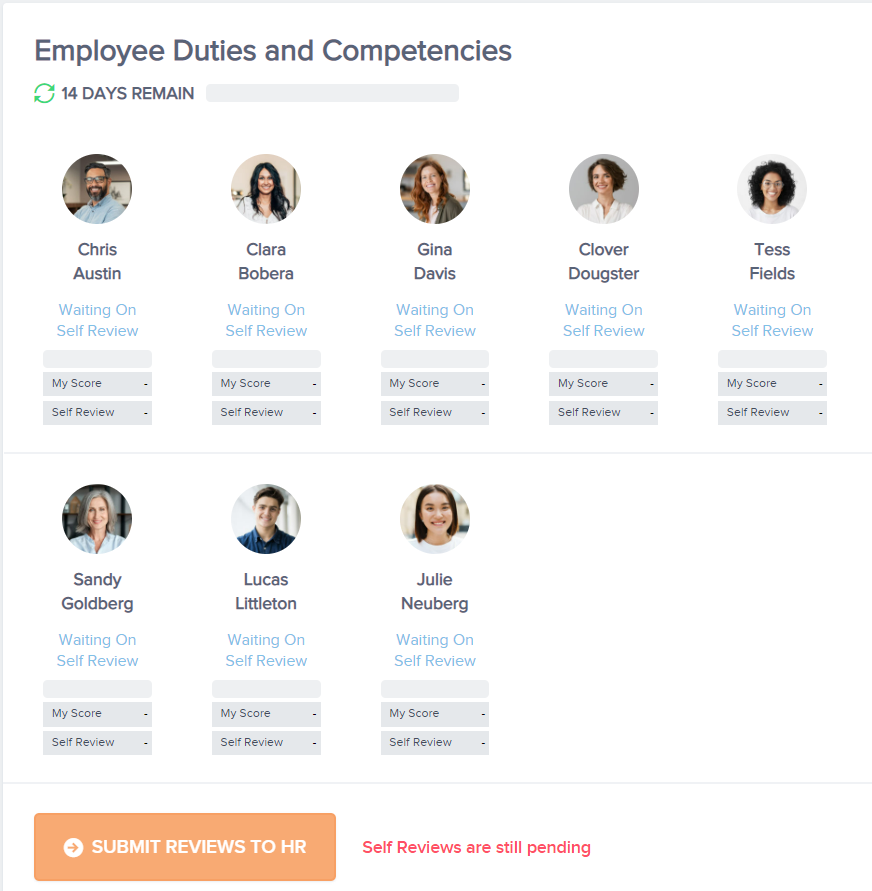 An employee must first submit their Self Review before the manager can complete the Manager's portion.  A review status of "Waiting on Self Review" indicates that the employee has not yet submitted their review to their manager.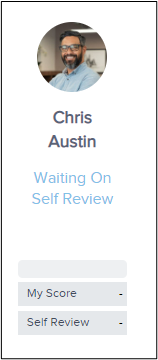 When a review status shows the blue Review button, this indicates that the employee has completed and submitted their self-review and the manager can now complete the manager portion of the review.  If the employee needs to make corrections, the manager can click Send Back, and the review will be moved back to the employee.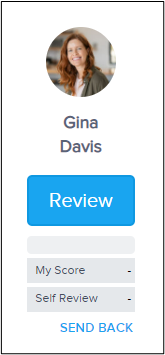 While completing the manager portion of the review, the manager will see what the employee scored his or herself and any comments. The manager will then respond to the same questions.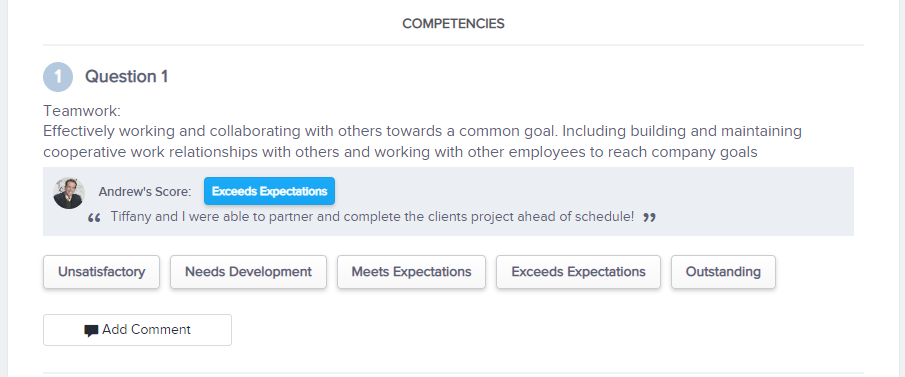 The review information will automatically be saved. As you answer a question or leave a comment, you will see a Saved notification in the upper right-hand corner of the review.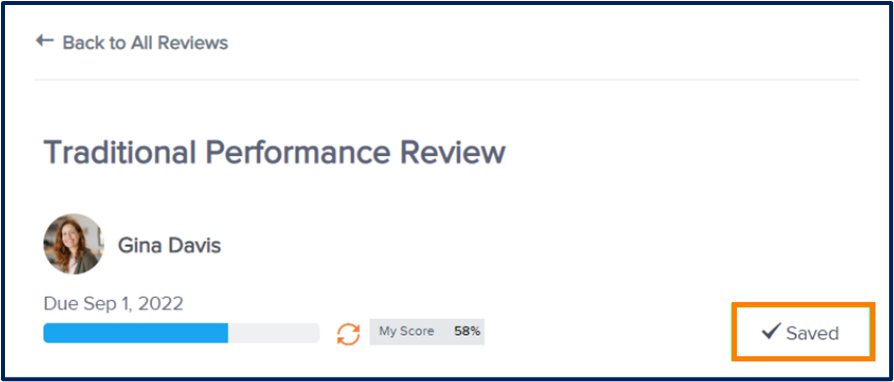 Once you have answered all review questions, click Back to All Reviews.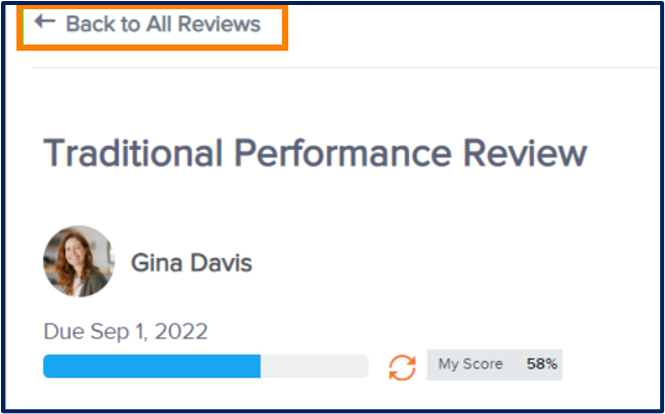 If a manager has multiple direct reports, the "Submit Reviews to HR" button will remain inactive until all self-reviews have been submitted to the manager.


Once the manager completes his or her review(s) for all employees, click on the "Submit Reviews to HR" button.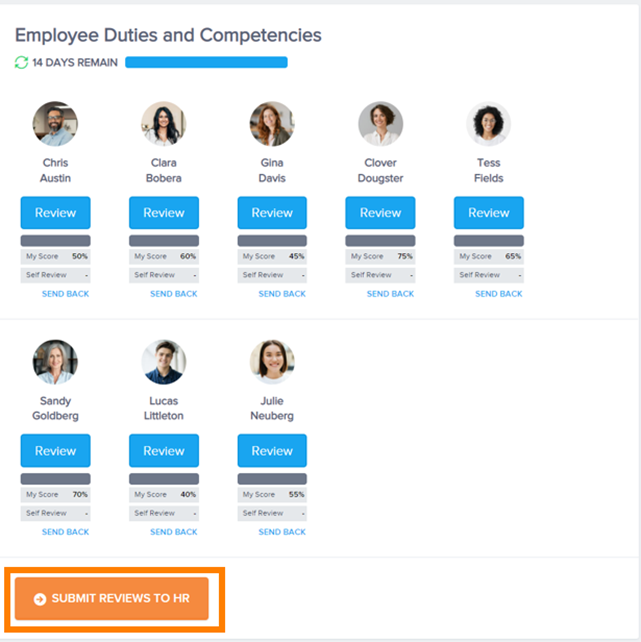 A pop-up will inform you that you are unable to make any changes after you submit to HR, click Yes, Submit to HR.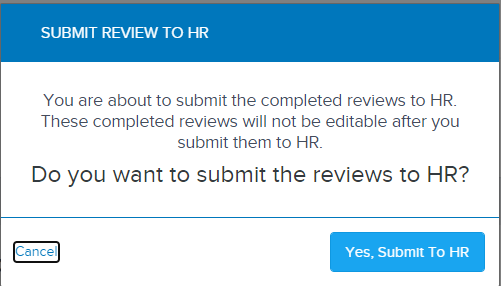 If you need to make any corrections to your completed reviews, reach out to your HR administrator and ask for them to "Send Back" the review.  Once you make the needed corrections, resubmit to HR.