If an employee submits their self-review to their manager, they can no longer make changes or edits to their review responses.  This article shows how to send the employee's self-review back so that corrections can be made. 
Navigation
Log into TriNet and click Performance and Learning > Goals and Review.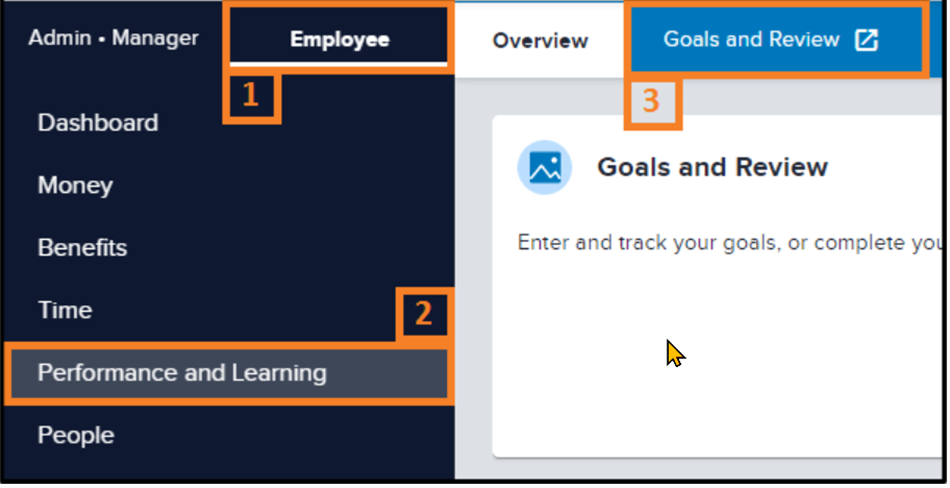 Click Reviews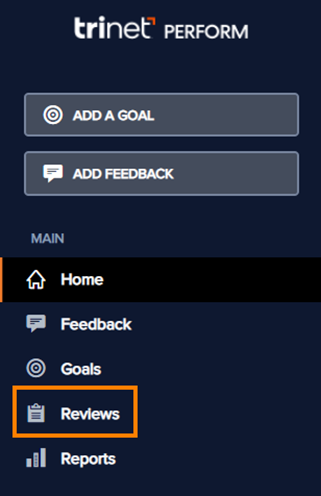 Once the employee's self-review has been submitted to the manager, the manager will see a "Send Back" option underneath the employee's review scores.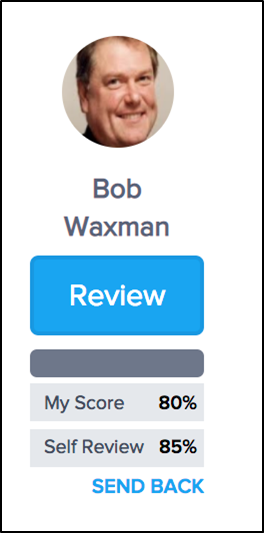 When the manager clicks on "Send Back", the review status will update to display "Review was sent back". 
Please note, the employee must resubmit their review to their manager once they are done making edits.