To delete a goal, go to the Goals tab.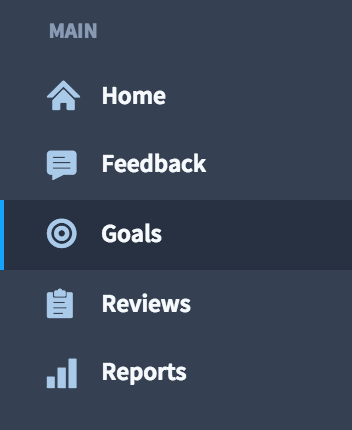 Find the specific goal, and click on the Trash Can Icon: 

.

A pop-up window will display confirming the deletion of the goal. Click "Yes, Confirm" to complete the deletion.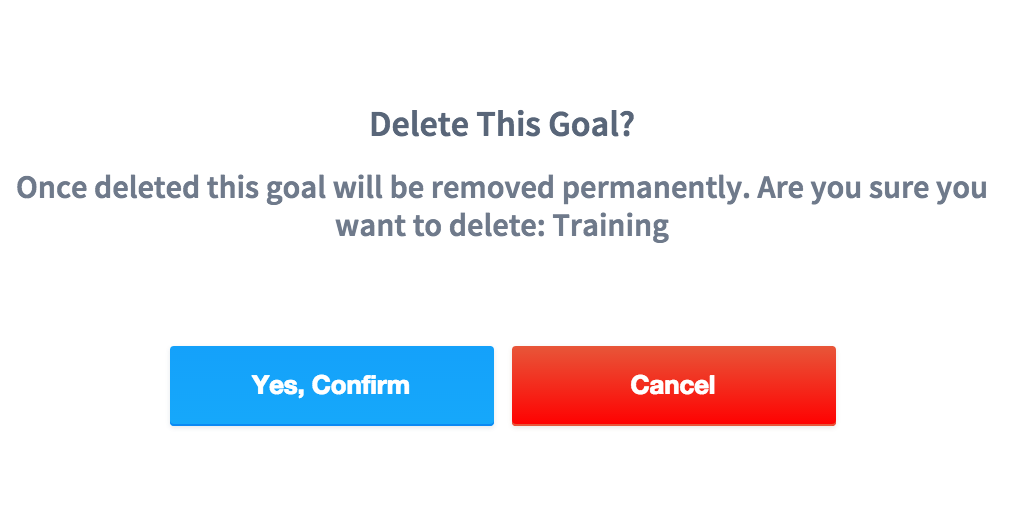 If a Manager created a goal for an employee, the Manager or Admin are the only users that can delete that employee's goal.
Managers have the ability to delete goals that their direct reports created under the Team Tab. 
Admins have the ability to delete every users goals under the Company tab. 
Video Instructions: http://screencast.com/t/35txphUNxov