You can only view a Report when your manager or Admin has released the Report. When your Report is released, you will receive an email notification notifying you that your Report is ready to view.  
To view the Report, go to the Reports tab.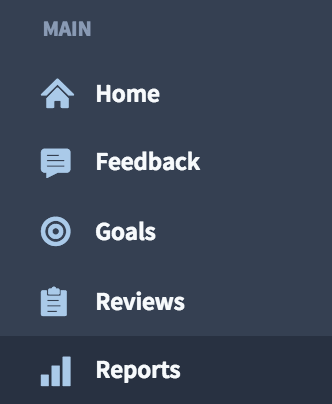 Once in the Review tab, click on Individual.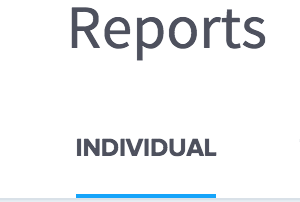 Scroll down to the "My Review" section.

Find the specific scored Review and click on the dropdown arrow next to the review title.

Click on "See Full Report Breakdown".

The Review will display.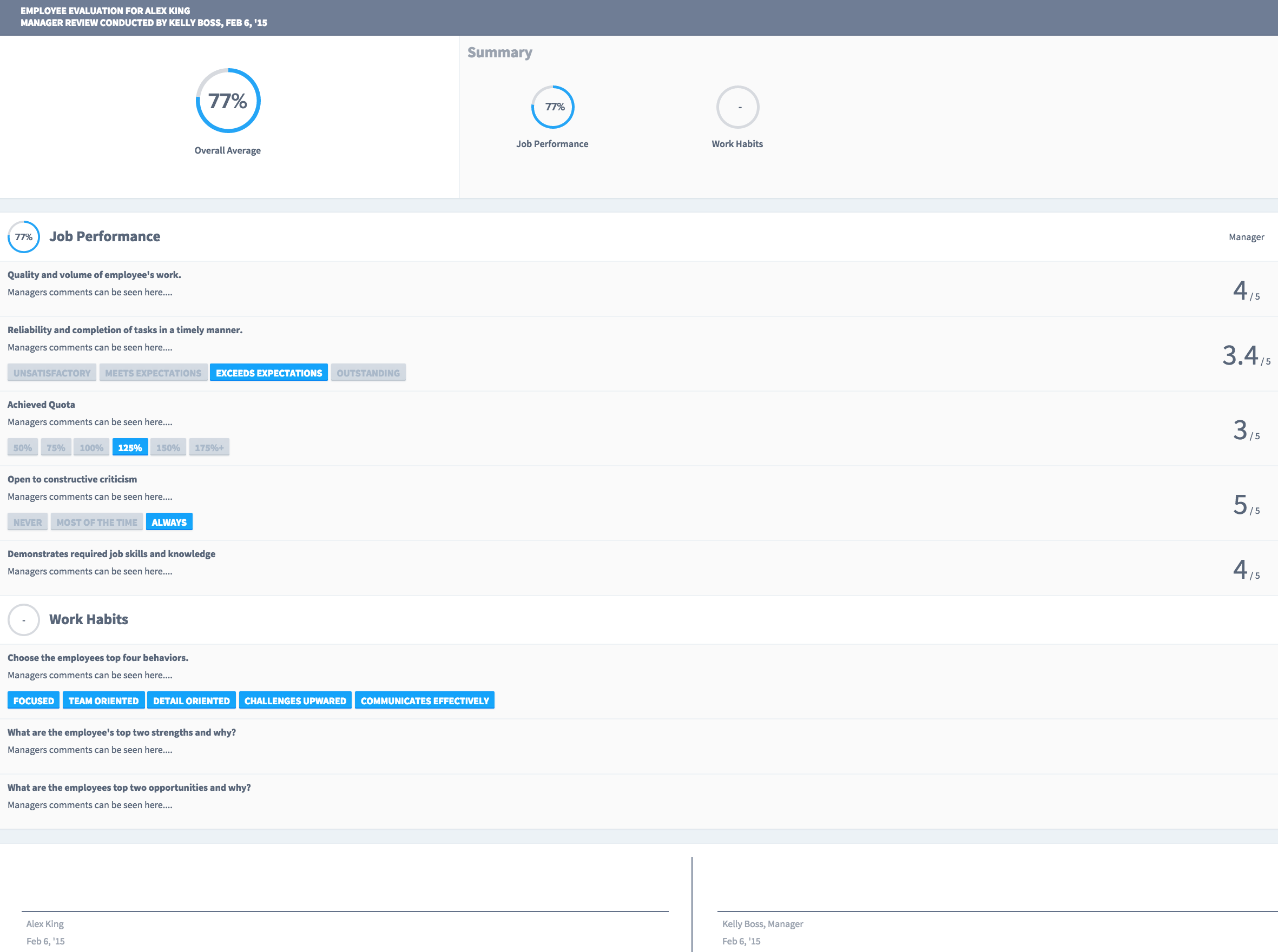 Video Instructions (No Sound): 
http://screencast.com/t/p0CcV0o2WXHG