Go to the Jobs tab.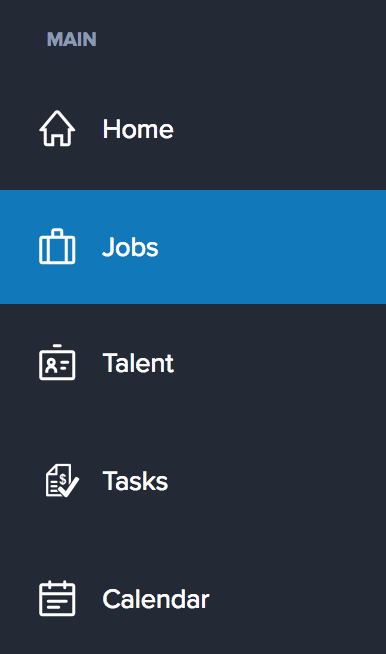 Click on the appropriate job title. (You can only turn on the free job boards when the job is in the "Open" status. 

Click "Job Boards". 

Click on the empty grey space next to the white circle within the slider scale. 

The slider bar will turn green and the white circle will move to the right hand side. 

Please keep in mind that it will take 24-32 hours for your posting to display on the free job boards. If this is your first time posting jobs onto Indeed from TriNet Hire, it will take 2-4 business days for your jobs to appear. Indeed has a one time manual job review process for jobs posting from an ATS.