Go to the Jobs tab.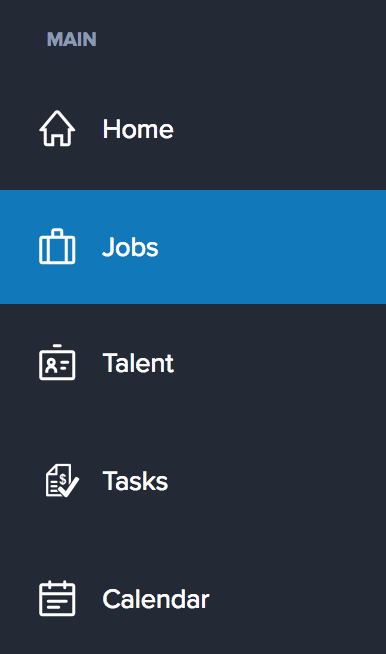 Click on the appropriate job title. Note - You can only turn on the free job boards when the job is in the "Open" status.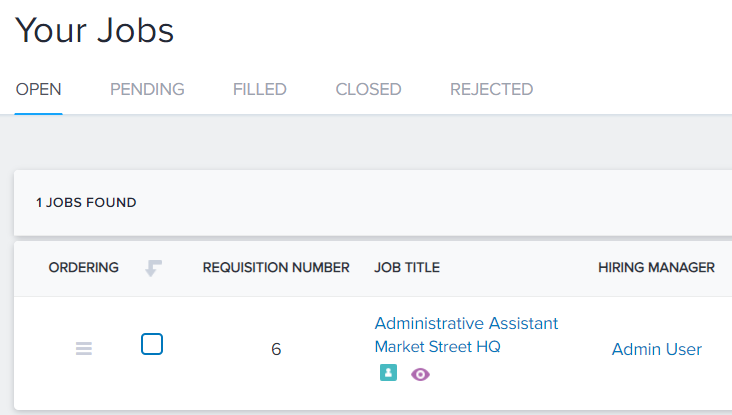 Click "Job Boards".

Click on the empty grey space next to the white circle within the slider scale.

The slider bar will turn green, and the white circle will move to the right-hand side.

IMPORTANT NOTE: These job boards are supported by default. Your job post will automatically be posted on them once it's saved. Please allow between 24-32 hours for the job ad to appear on the boards and be available to applicants. Each job board posting is reviewed and posted solely by the relevant free job boards, based on their guidelines and policies. TriNet cannot guarantee job visibility and candidate volume provided by the free job board(s). Job postings can be rejected or removed for any or no reason per the free job boards' terms and conditions. You will need to resolve any search and visibility issues directly with the free job boards; TriNet cannot resolve such issues on your behalf.
If you need assistance, please contact Customer Support: employees@trinet.com or 800.638.0461.