Duplicating a Review Template means to create an exact copy of the content (Title, Categories, Questions) and Template Options (Review Type, Distribution, Frequency, Reviews Dates) of an existing review template. 
To Duplicate a review template, go to the Templates tab.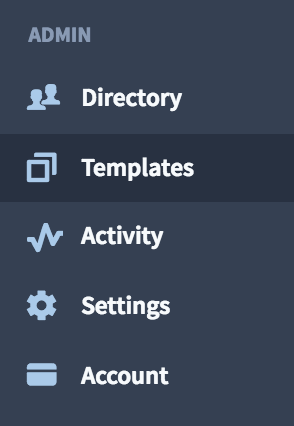 Once in the templates tab, find the specific review template and click the "Duplicate" button.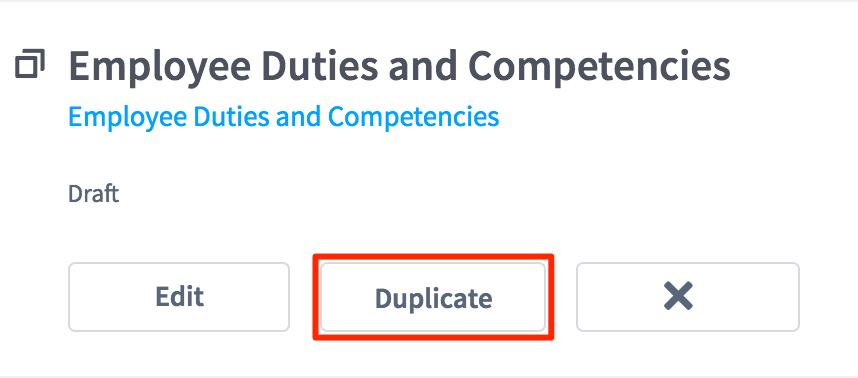 A pop-up window will display to confirm the Duplication. Click "Yes".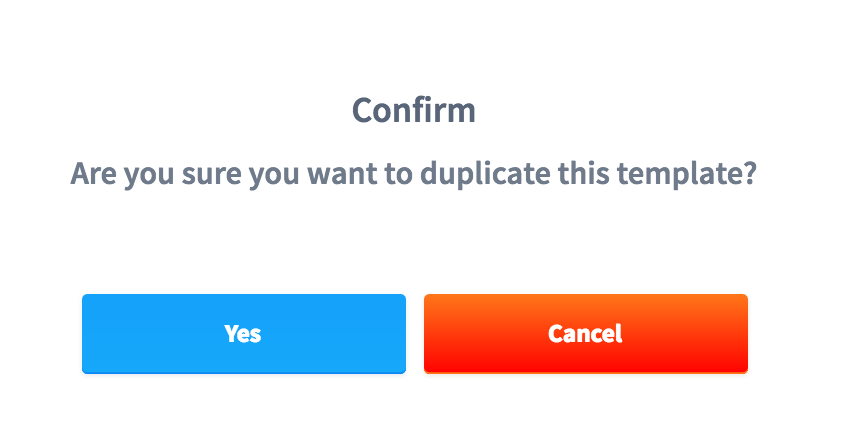 A copy of the Review Template will automatically populate at the top of the "Review Templates" List. 

If you Duplicate a Review Template that is live, the duplicate will be in draft mode.