To delete a review template, go to the Templates tab.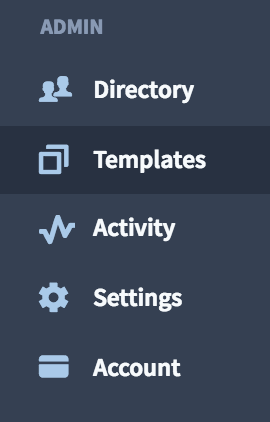 Once in the templates tab, find the specific review template and click the

button.

A pop-window will display confirming if you want to delete the review template. Click "Yes".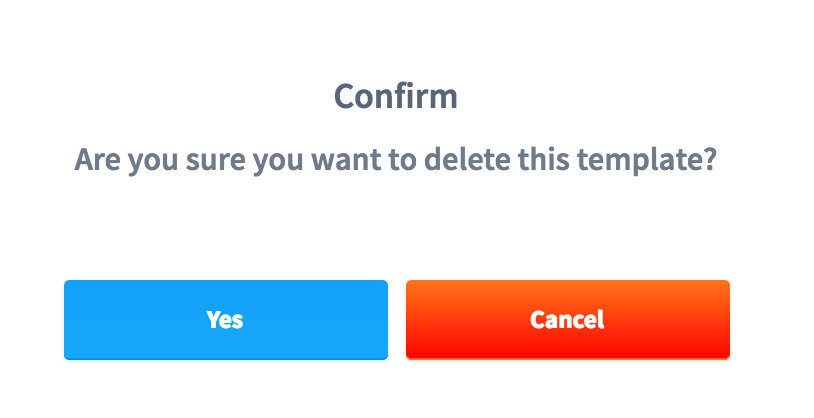 You can only delete a review template if the template is in draft mode or if it is scheduled for a future date. You cannot delete a template that is in progress with active reviews.