Interrupting and Canceling an Active Review Template will have three (3) effects:
All active employees' reviews will be deleted.
No data collected from these reviews will be kept.
And, the template will return to draft mode. 


Click on the "View Template (Locked)" button.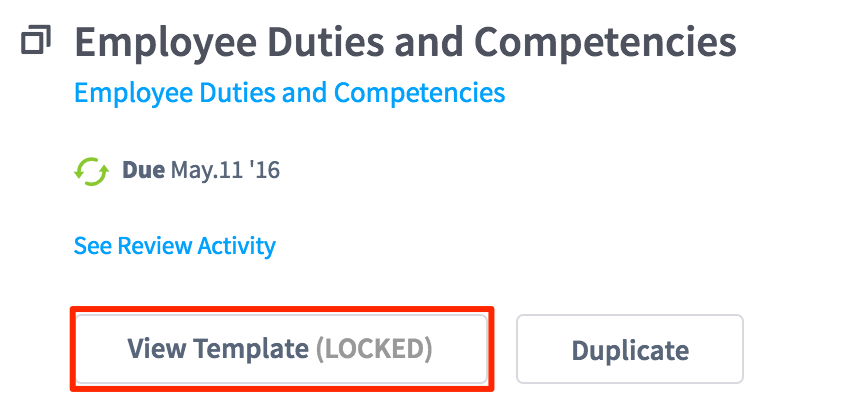 Click the "Interrupt and Cancel" button.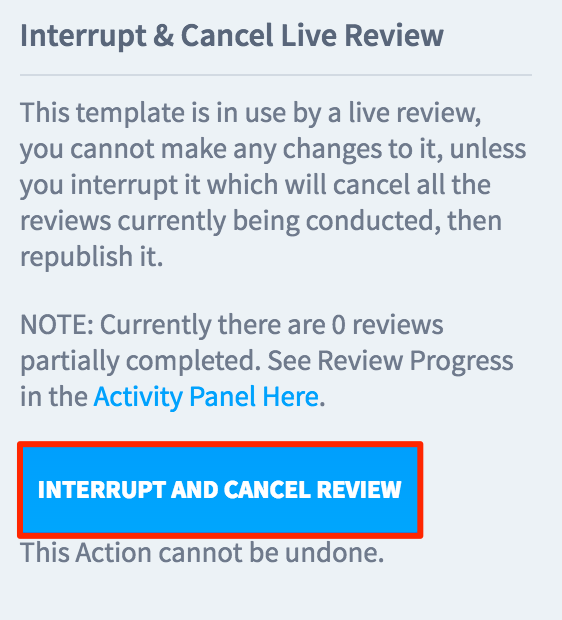 Click "Yes, Confirm" to complete the cancellation of the live review.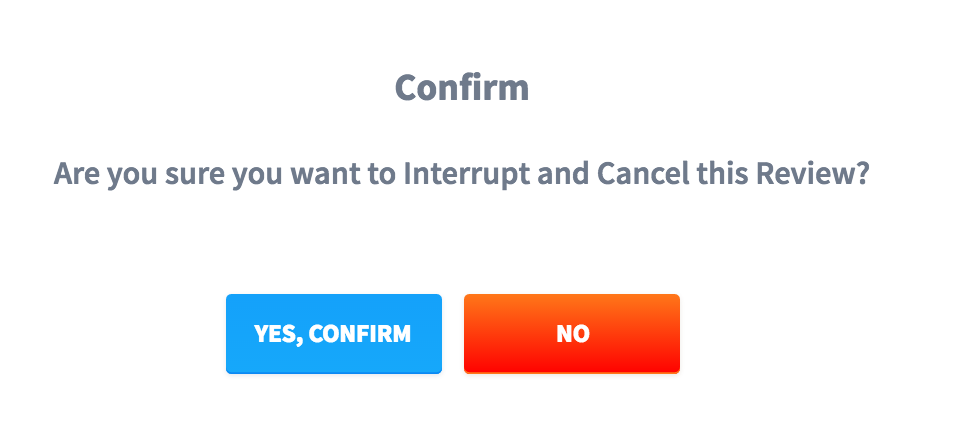 You will be redirected to the Reviews Templates page, where your review template will be in Draft mode.