1. Login to TriNet.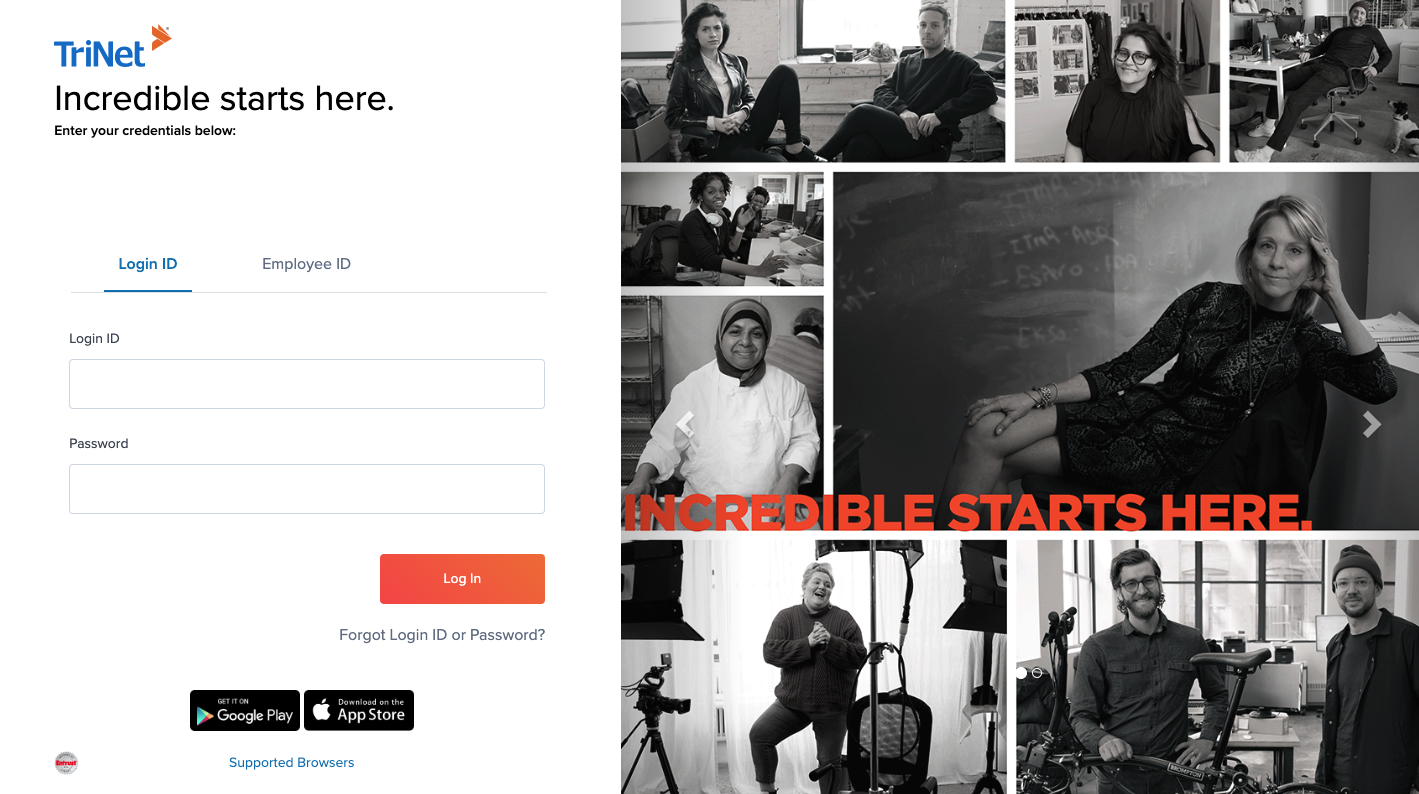 2. Your TriNet account will automatically default to Employee View. All users will need to access Performance Management from the Employee View, even if you are the Company Owner or have been granted the Admin role to this cloud application. You can change your view to the Employee view in the upper right corner of your account.
3. In left menu bar, click Performance and Learning and then Goals and Review.
4. You will be redirected to a new browser page and need to select the Company name of the Performance Managment account you wish to access.
Note - If you have multiple companies/accounts you are associated with, they will show in the list to select from.
If you have any issues logging on to the Performance Management application, please contact Employees@trinet.com or CloudProductSupportTeam@trinet.com for further support.