Tags are used to help users search through applicants. 
To create a tag specific to an applicant(s), go to the applicants profile page.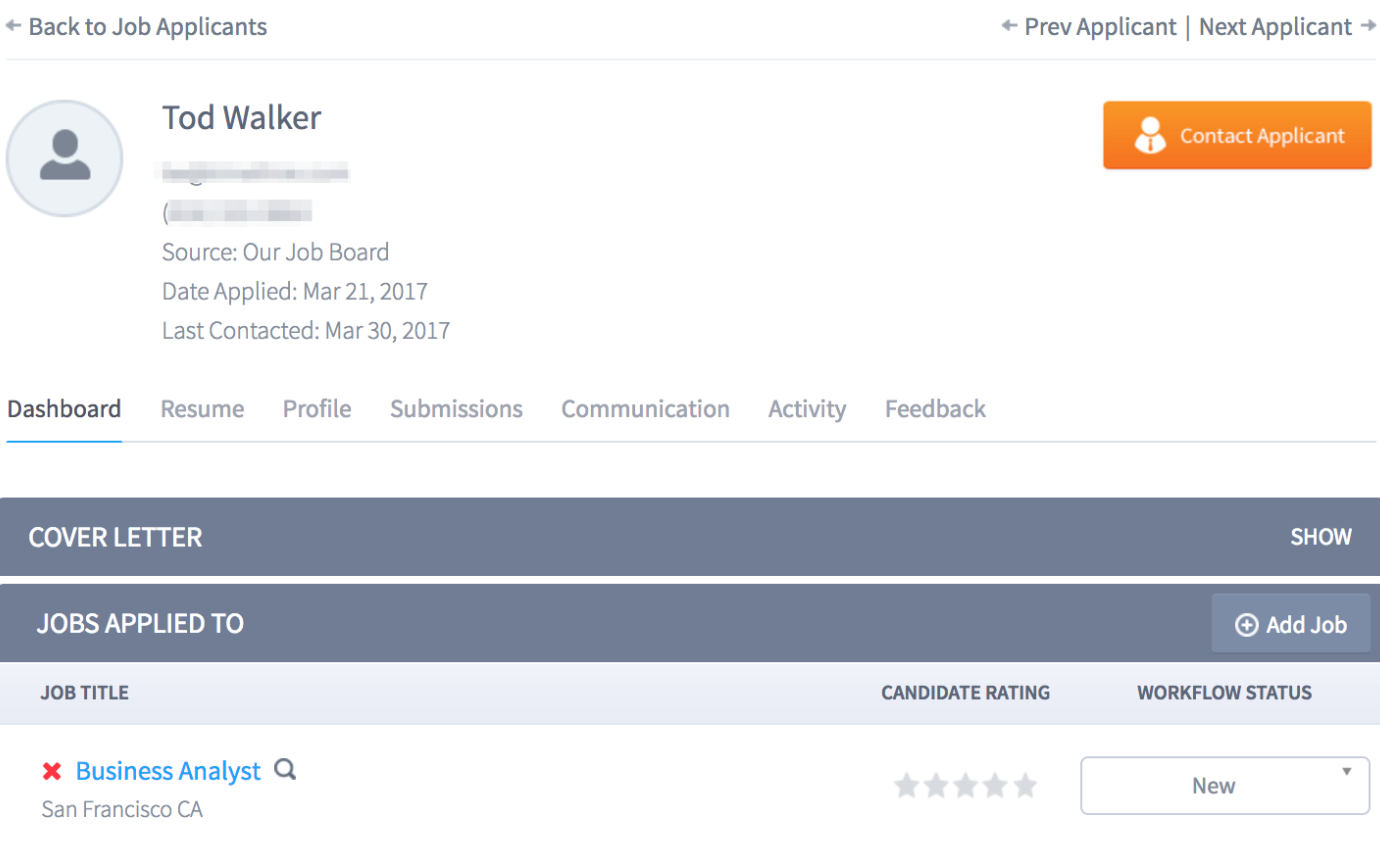 On the right hand side, there is a Tags section. 

To create tags, click within the "add tags" field. Enter your first tag and click Enter/Return on your keyboard. If you have other tags to enter, please add a space between the tags and type in the second tag and click Enter/Return. 

Once the tags are created, you will be able to search this specific applicant in the future. You will be able to type in the specific tag within the Tags field and choose the tag from the dropdown window. 

When the tag has been chosen, click Search Applicants
.

All applicants associated with the Marketing tag will display.